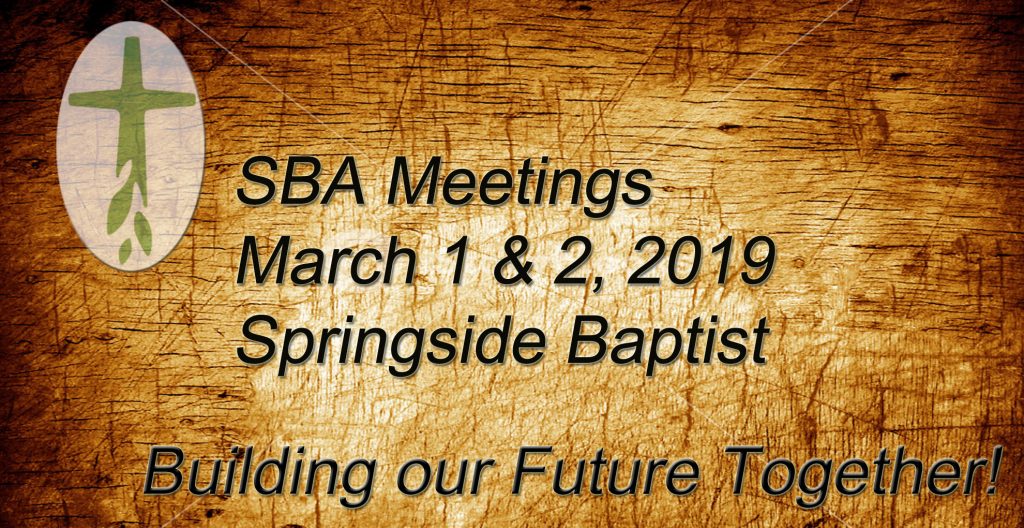 Springside Baptist Church is pleased to host the SBA Conference  and Meetings this year and  would like to invite your congregations to join them.
To register please call or email the church at 306-792-2102; office@springsidebaptist.com.
209 Patrick St., Springside, SK
Registration will take place at: Friday at 6:30 p.m. & Saturday between 8:00 and 9:00 a.m.
Kerry Bender, Main Speaker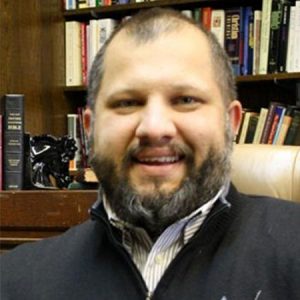 Kerry Bender was raised on a small farm in rural North Dakota. He attended Venturia Baptist Church and confessed faith in Jesus Christ. He was baptized when he was 11 years old. Kerry attended university with hopes of becoming an attorney and eventually enter politics but felt a clear call to full time vocational ministry between his third and final year of college. He graduated from Gordon-Conwell Seminary with a Master of Divinity and University of Edinburgh with a Master of Theology. Kerry pastored for 12 years and taught in high school, university and seminary levels. He currently is working on a PhD in Homiletics through London School of Theology. He has been the interim vice president of International Missions for the North American Baptist Conference since June 2018. He and his wife, Stacy, have two children, Elizabeth and Josiah. Kerry believes that we as Christians have a moral obligation to live lives of joy.