Stay tuned for minutes from the spring conference, held at Springside Baptist coming soon in the March newsletter.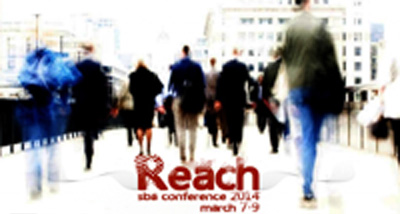 Due to popular  demand Plenary Speaker: Dr. Scott Hagley sermons, are now available online.
The 14 Saskatchewan churches of the North American Baptist (NAB) Conference met at Faith Baptist Church in Regina Saskatchewan on March 7th and 8th for their annual conference and business session. We worshiped together and were encouraged through reports of how God is working in the churches in the SBA. We were also encouraged by Dr. Scott Hagley (FORGE Canada) to think about how we can Reach those around us with the good news of Christ by living lives that bear witness.
During the business sessions we reviewed the financial report, set the 2014 Budget, and elected officials for the 2014 Leadership Team.
The Saskatchewan Baptist Association is a family of Biblically based churches that associate voluntarily within the North American Baptist Conference."
"We exist to assist, support and hold one another accountable in making disciples of Jesus Christ and to facilitate the ministries we do collectively."
We, the Saskatchewan Baptist
Association Churches, seek God's glory! We look to our God to inspire us, to honour us with His guidance, and to give us a sense of his good pleasure on our commitment to His passion – people!
We will bring glory to Him alone, for He is absolutely worthy. Nothing will please us more than to know He is glorified in more hearts and lives in Saskatchewan. We covenant to be faithful until Jesus comes again.